Following a multi-year process to articulate and evolve LMU's brand, LMU is activating its brand in 2023 and 2024, a season to celebrate and elevate LMU's education, community, values, and impact. The goals of the activation are to re-introduce ourselves to our key internal and external audiences – raising visibility and name recognition, evolving perceptions of LMU in the direction of our ambitions, and deepening school spirit and pride.
Spring 2023 Activations
Ignite Equity
LMU's higher education leadership campaign celebrates LMU's abiding commitment to diversity, equity, inclusion, and anti-racism at all levels of the institution. The campaign includes targeted placements in higher education trade publications and a weekly newsletter. Learn more.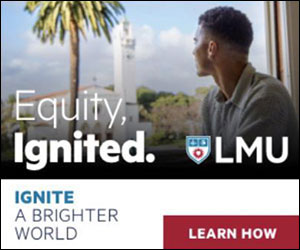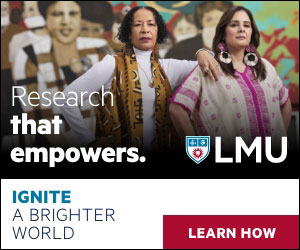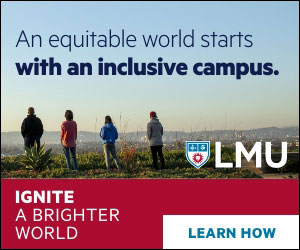 Beyond the Bluff NYC
Led by University Advancement, the Beyond the Bluff event series brings President Timothy Law Snyder and other university leaders to cities around the U.S. to reconnect with alumni, parents, and friends. At this year's New York City event, this brand activation elevated LMU's profile in and outside the venue, bringing a bold LMU story and some California sunshine to a cold Manhattan winter.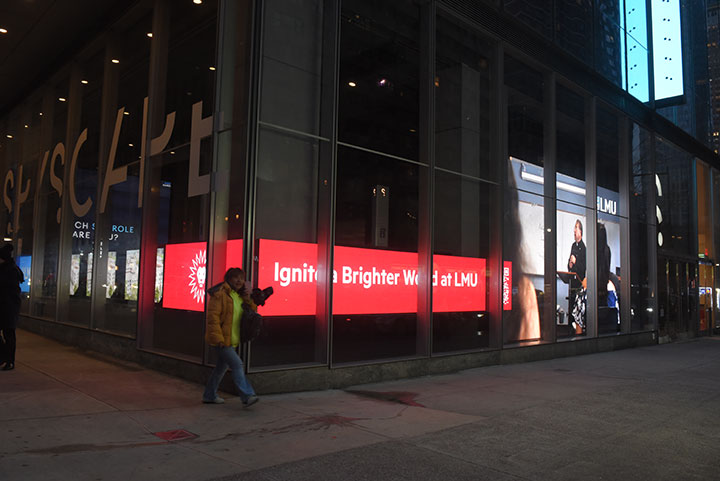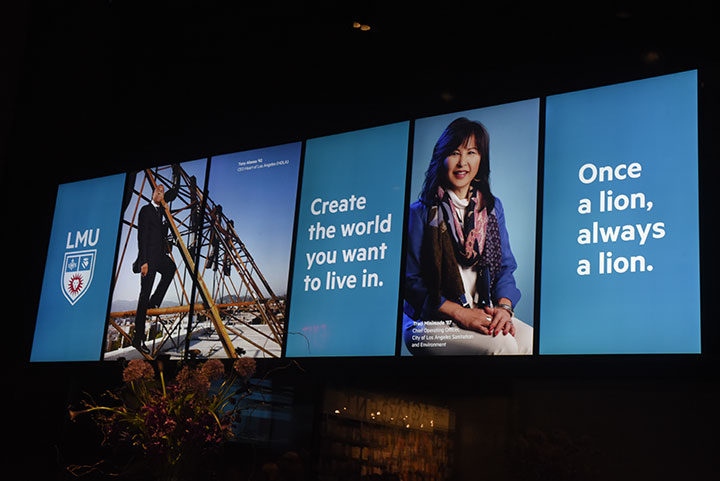 Family Weekend Pride-Building
This collaboration with Student Affairs and Athletics promoted Lion Pride with visiting families, creating a festive environment and fueling excitement for the weekend's athletics games. Watch the Family Weekend recap.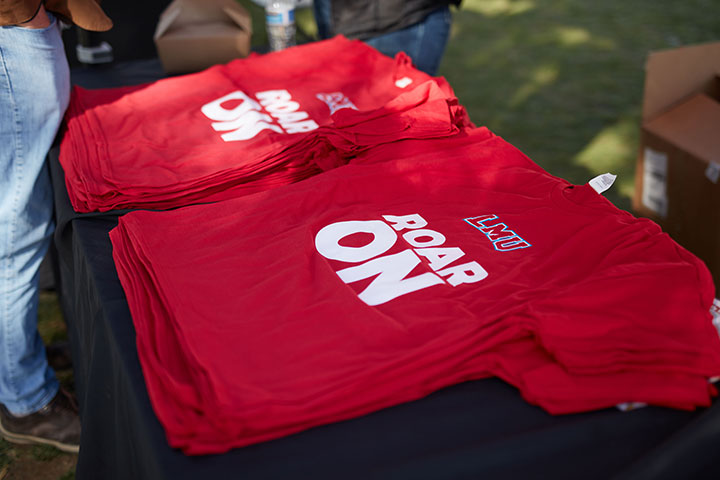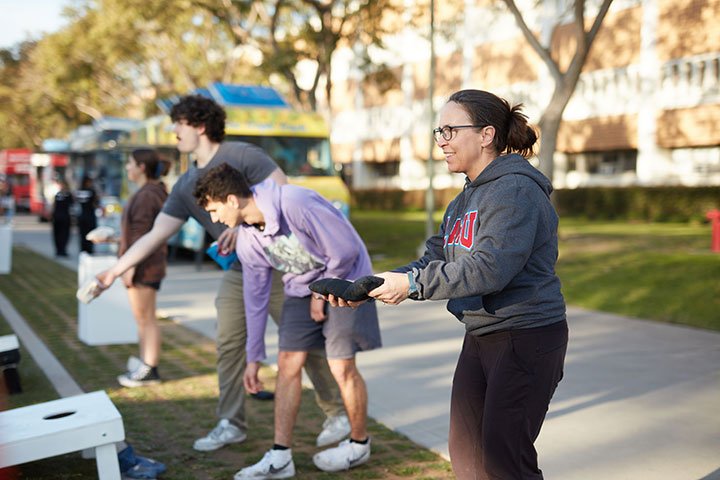 LMU Innovation Symposium
A collaboration with the LMU School of Business Administration and LMU School of Education, the second annual LMU Innovation Symposium brought together thought leaders in tech, K-12, and higher education to discuss the confluence of disruptive technology and education. Learn more.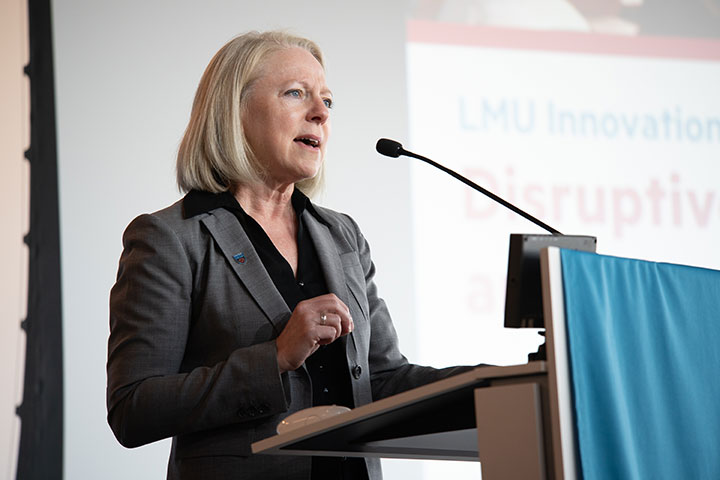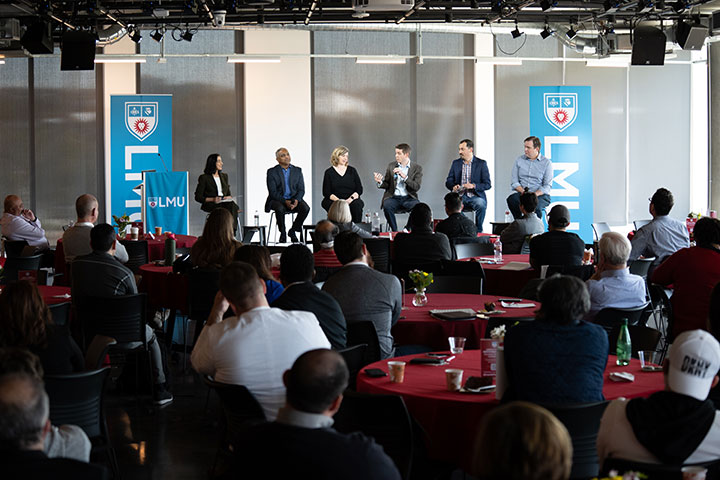 President Snyder at SXSW
This March, President Snyder spoke at SXSW, the renowned annual conference that celebrates the convergence of tech, film, music, education, and culture. President Snyder's participation in the conference is part of the university's brand and visibility initiatives that aim to extend our reach beyond the bluff through national thought leadership engagements. Learn more.