Telling the LMU Story with Impact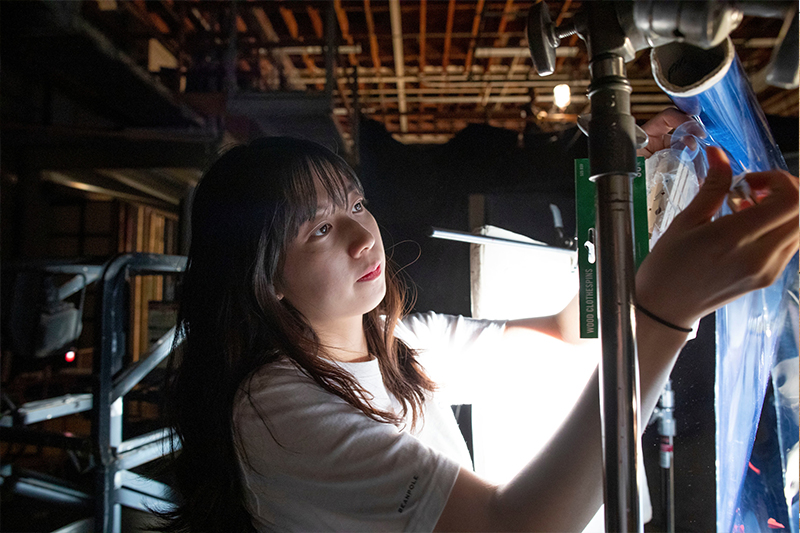 Our brand is what we're all about.
Our brand is more than our logo, colors, or campaigns. Our brand is our essence. Our stake in the ground. Our brand helps us communicate with our audiences with consistency, authenticity, and relevance.
And our strong brand starts with you.
Use this website to learn to tell your LMU story in ways that reinforce LMU's strategic positioning.
Create the World You Want to Live In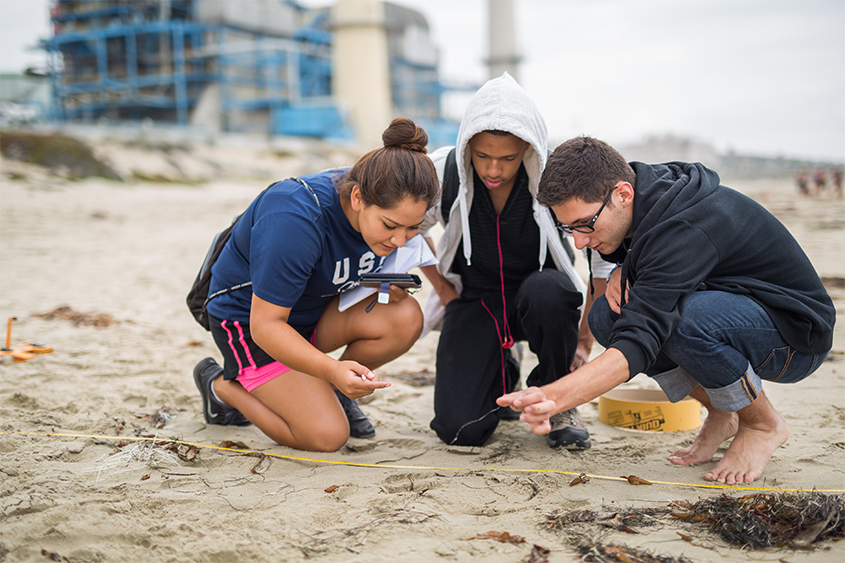 Our rallying cry, a north star to shape our communication about LMU
Create the World You Want To Live In expresses our optimistic vision of a vibrant academic community that prepares students to ignite change — in their lives and in a world that needs their ingenuity.
Speaks to our history and tradition of seeking academic excellence
Reflects our Southern California culture of creativity and innovation
Emphasizes our Jesuit tradition of pursuing justice and creating a better world for all
"World" reflects our global outlook; though we are in and of Los Angeles, our impact knows no bounds
Our Pillars
Three pillars form the core of LMU's positioning. Each articulates one key element of the LMU experience, rooted in our mission and informed by the perceptions and expectations of our community. Put together, these pillars are what make us uniquely LMU. Though seemingly simple, this strategy is informed by extensive market research.
For a deeper dive on the pillars and core messages, see our message map.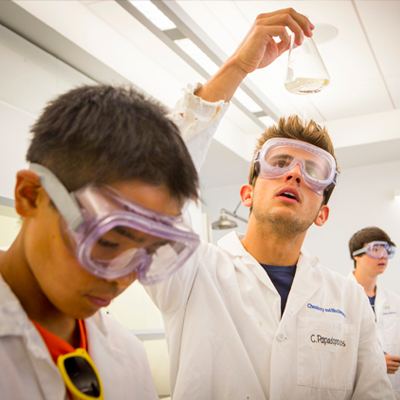 Curious Minds.
A tradition of intellectual exploration. Education of the whole person: mind, body, and spirit.
Academic Excellence
Learning Environment
Jesuit Values
Liberal Arts Experience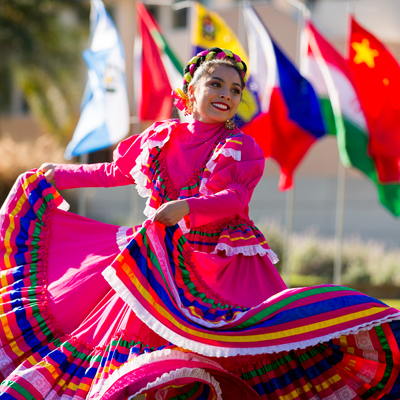 Working Creatively.
The epicenter of creativity. Where the diversity of thought, culture, religion, and language interconnect.
World-Class City
Global Perspective
Vanguard Conviction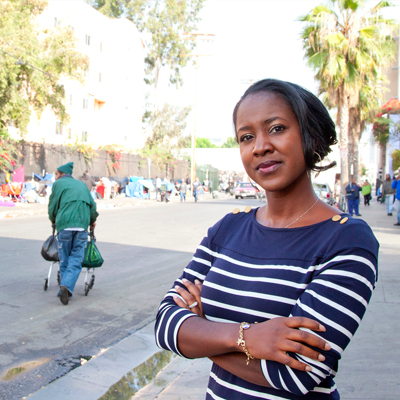 To Make an Impact.
Determined to make an impact in the world. A community of compassionate minds and intelligent hearts.
Entrepreneurial Spirit
Inspired Discovery
Social Impact
Our Narrative
Our brand narrative is our story, told at its highest level and simplest terms.
It articulates our brand in one cohesive statement that reflect the values and benefits of LMU. It is a motivating, aspirational articulation of the strategy, but it is not meant to be used in externally-facing copy. Instead, use it to inspire your message and tone.
There is a place that reflects the world you want to live in.
With real people who think and act in unexpected ways.
One driven by integrity not entitlement.
That values curiosity, dreams, innovation, inclusion, potential and peace.
A place where you learn to tackle the tough questions and more importantly, ask them.
And are taught how to think, not what to think.
Where academic rigor fuels the knowledge and confidence to succeed.
Loyola Marymount University.
A 500-year Jesuit tradition at the creative epicenter of the world.
With a unique perspective on the future.
Surrounded by a community of inspired and diverse people.
Basked in sunshine that illuminates ideas and movements.
Where people have learned they could change the world and then did.
Brand in Action
The stories below bring to life LMU's brand pillars and showcase the best of LMU experience and outcomes.
Stories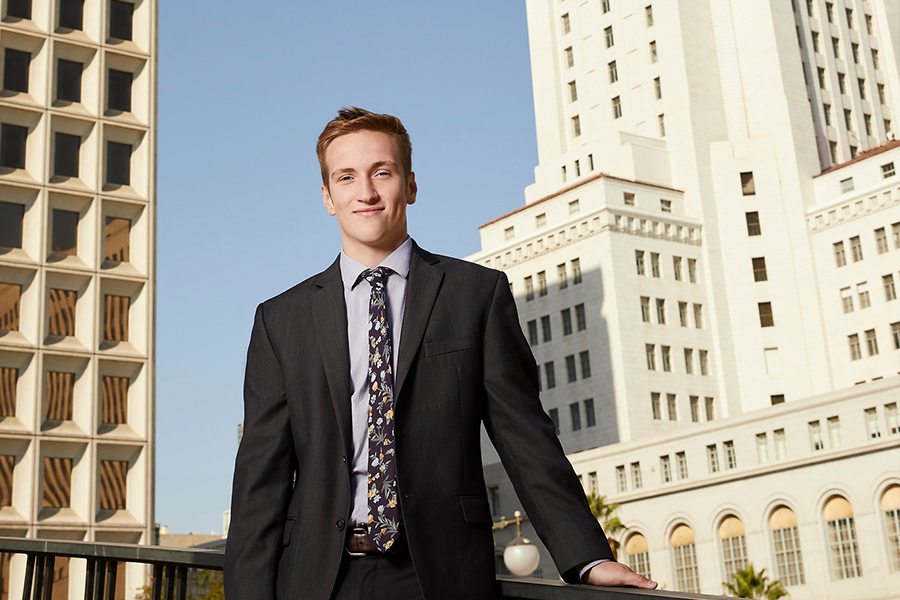 Working Creatively
In his internship at the mayor's office, Ryan Burke '20 used LMU data sets to plan for a greener Los Angeles.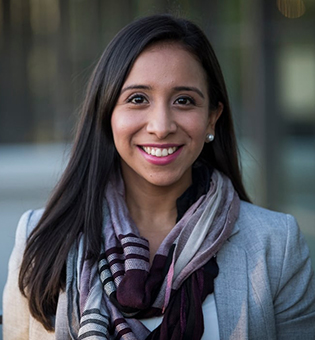 To Make an Impact
Alumna Vanessa Luna, M.A. '16 saw a need for education equity, and founded a nonprofit to address it.
More Brand Resources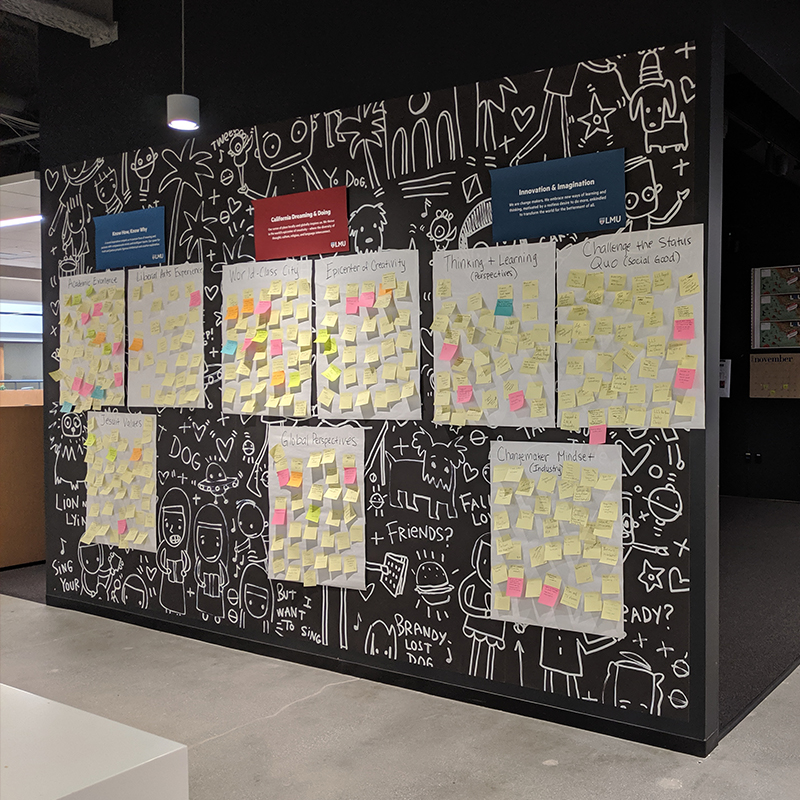 Learn to tell your LMU story with more brand messaging resources.
LMU in Action
Prepping a communication or campaign? Get inspired by these examples of the LMU story in action.