The LMU marketing team supports comprehensive marketing campaign services for external marketing initiatives. Below are recent examples of the LMU story coming to life.
Seaver College Graduate Marketing
Spring - Summer 2021
In collaboration with Seaver College, MarComm concepted and executed "Driving Innovation," a digital campaign promoting Seaver's graduate programs, targeting multiple audience segments interested in career advancement in the sciences. The campaign's bold creative direction leverages striking abstract graphics inspired by the engineering disciplines, positioning Seaver and its students as forward-looking problem solvers.


Inspiring Leaders Campaign
Spring 2021
Our 2021 academic excellence campaign reached U.S. News rankings voters and higher education leaders via placements in the Chronicle of Higher Education and Inside Higher Ed. The campaign message -- world-changing research meets life-changing teaching -- celebrated LMU's teacher-scholar model, differentiating us from our competitors' research-forward messages.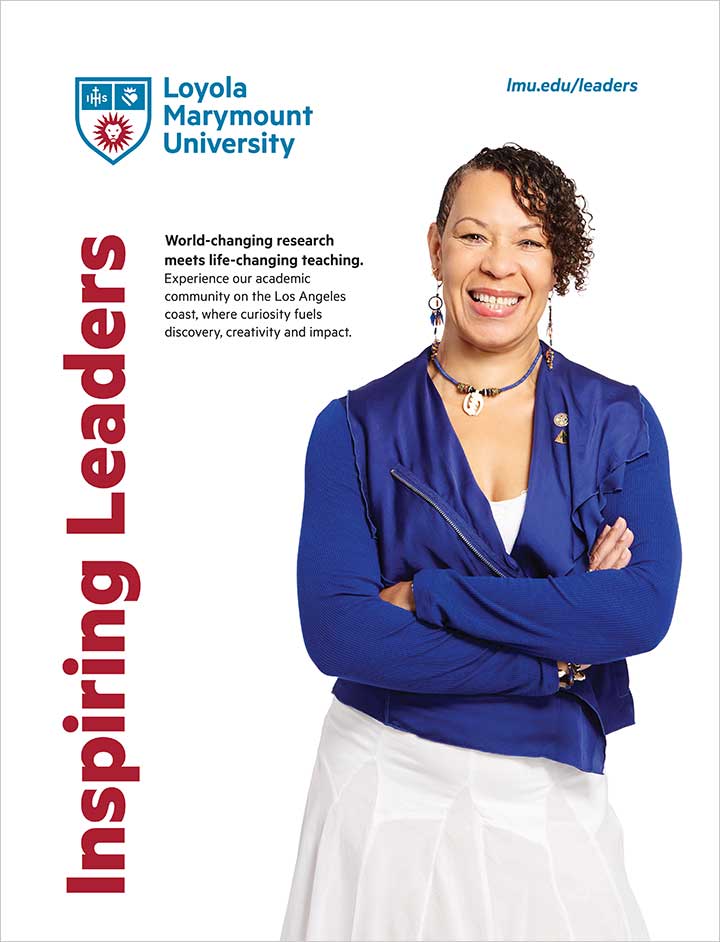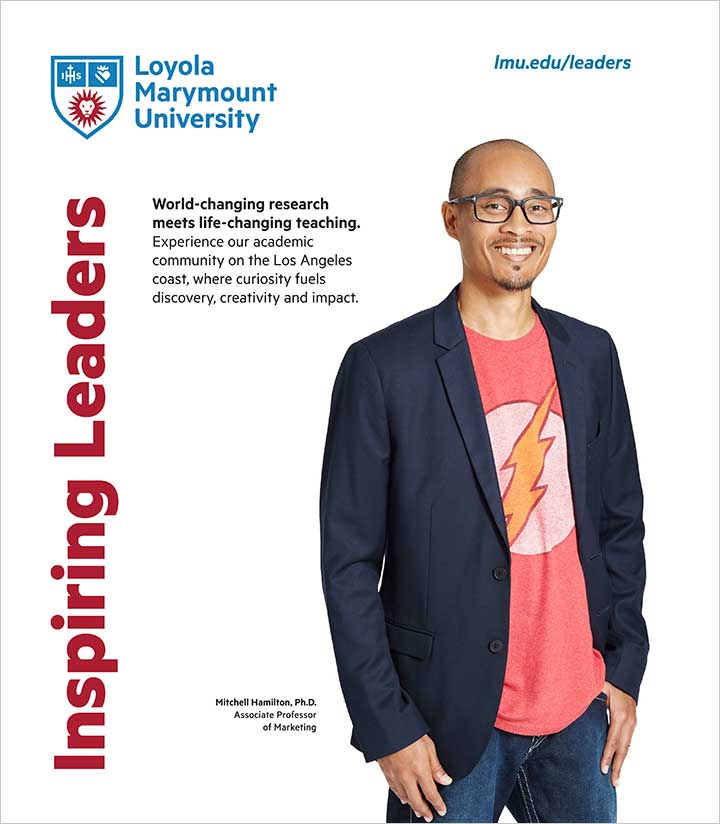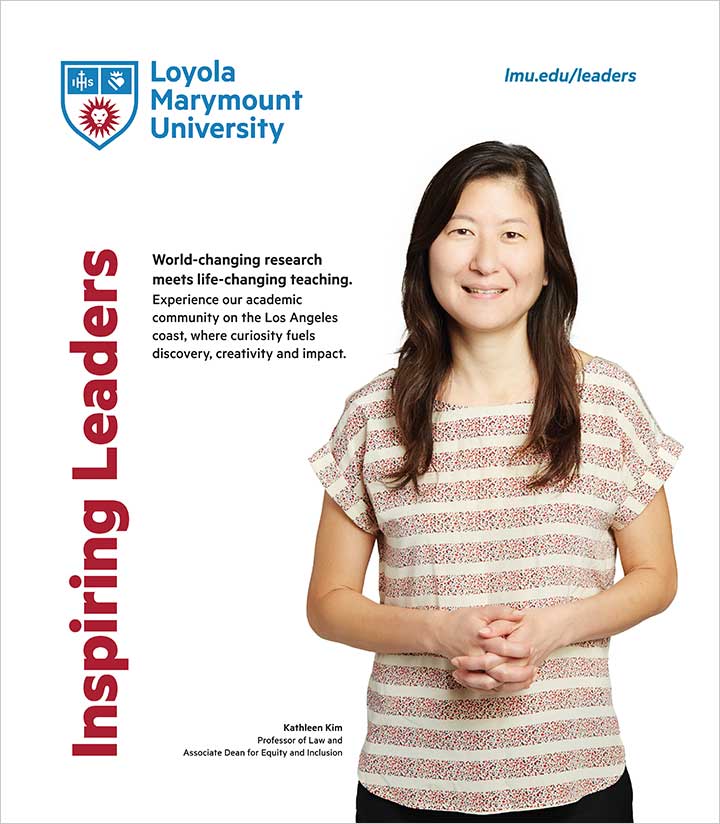 College of Business Administration Graduate Marketing
Spring 2021
In collaboration with CBA and our digital agency partners, MarComm designed and planned "This is How We Do Business," a robust campaign to promote CBA's many graduate programs among multiple, distinct audiences. The campaign cut through the noise with bold, benefits-oriented headlines and a people-centered content direction, showcasing the programs' powerful network and successful outcomes.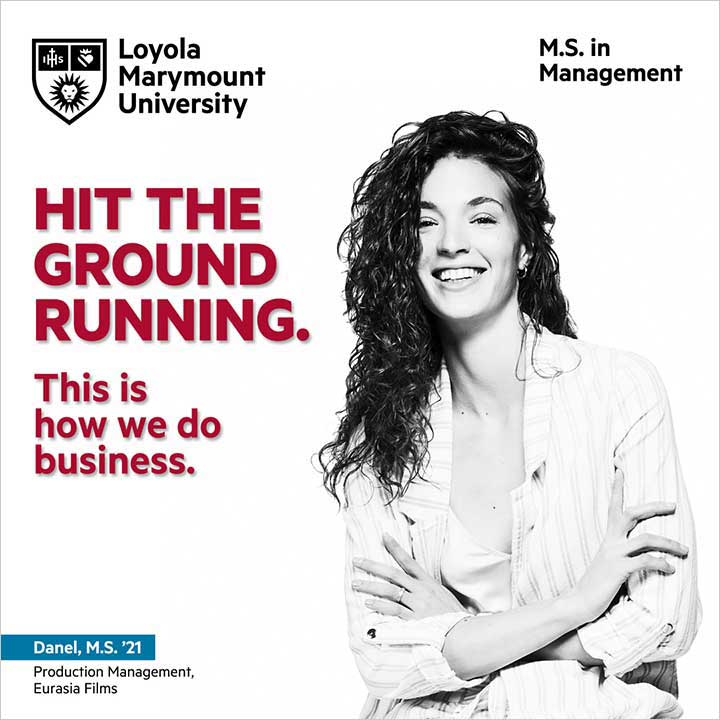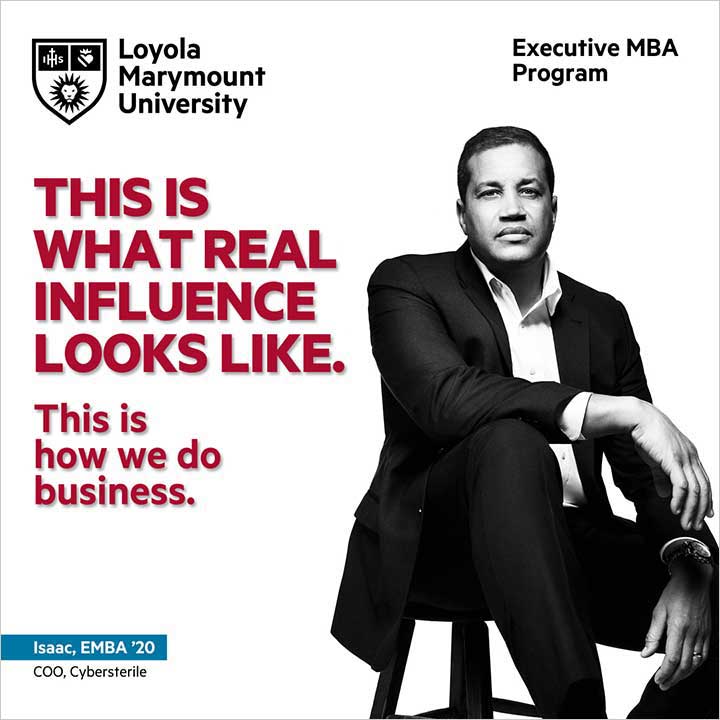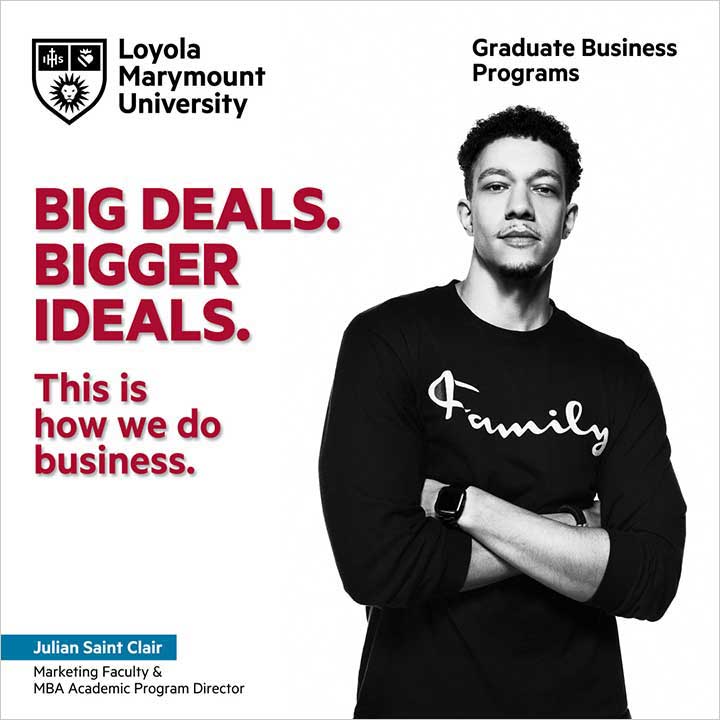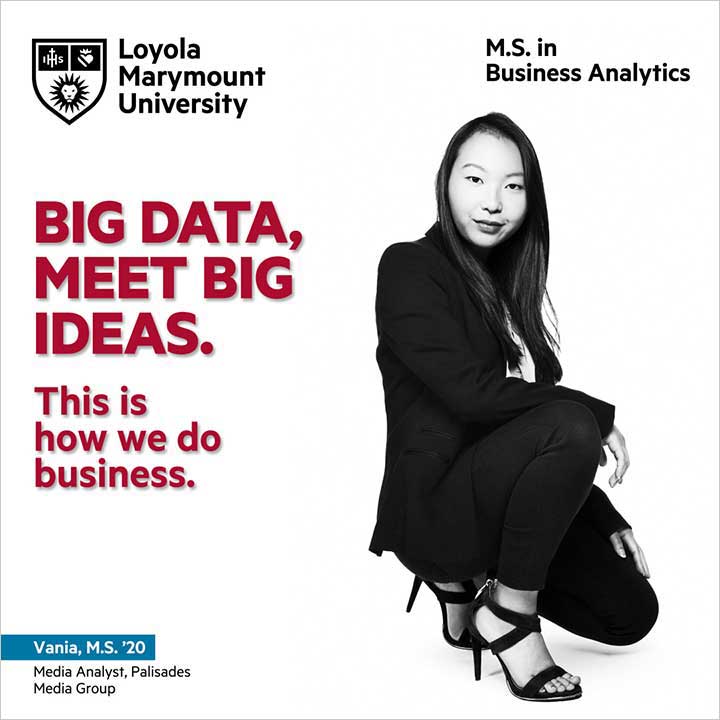 School of Film and Television Graduate Marketing
Fall 2020
This print and digital campaign supports recruitment for LMU SFTV's three graduate programs. The campaign centers and celebrates authentic ideas and meaningful work by featuring stills from student films.
Print Advertising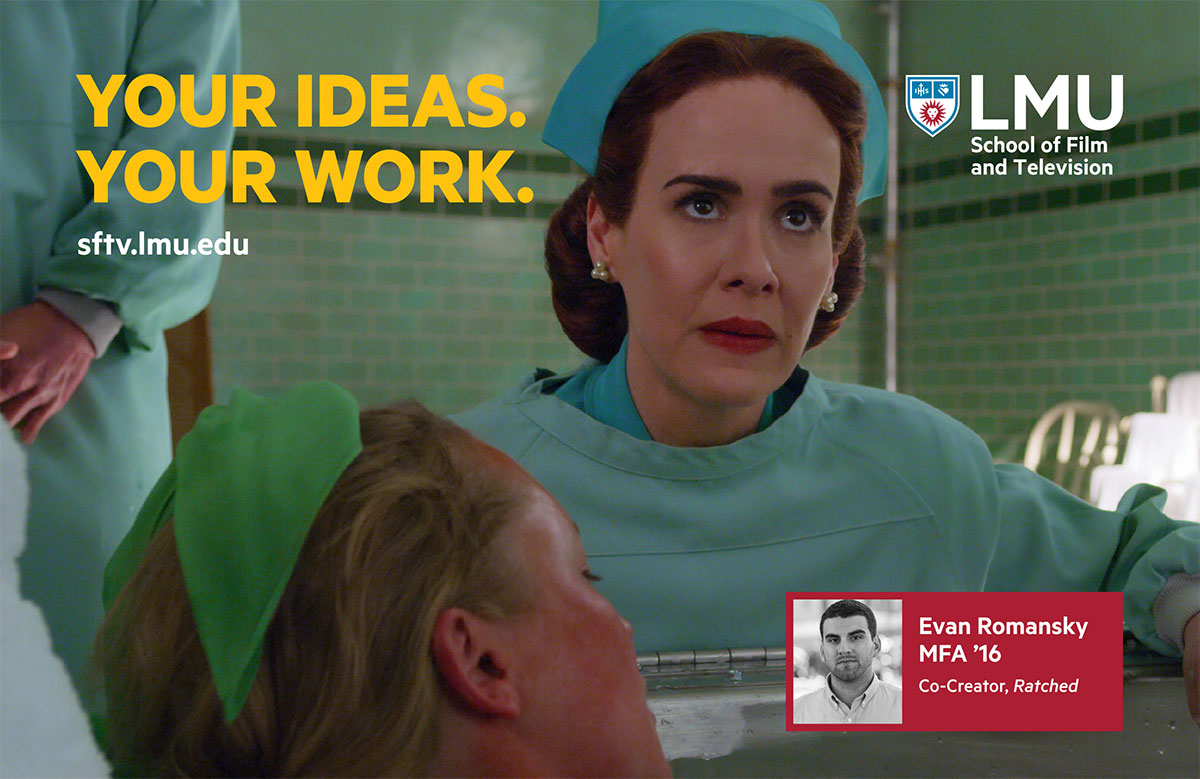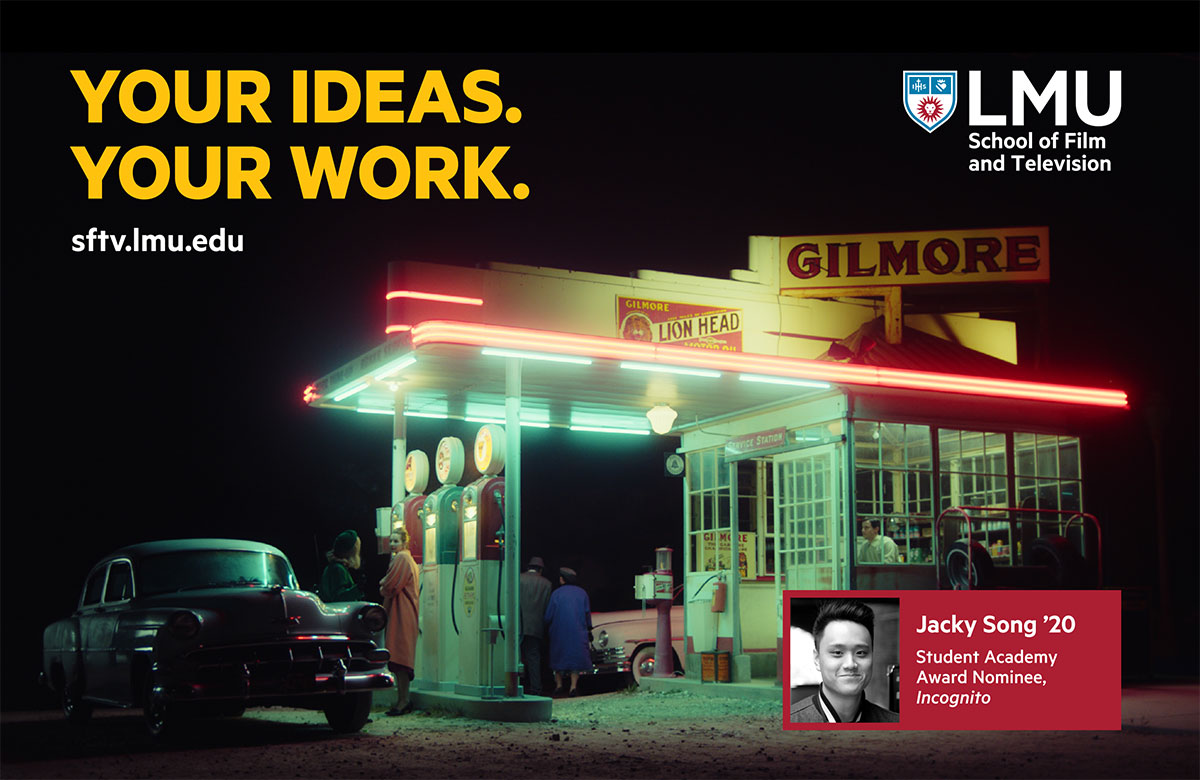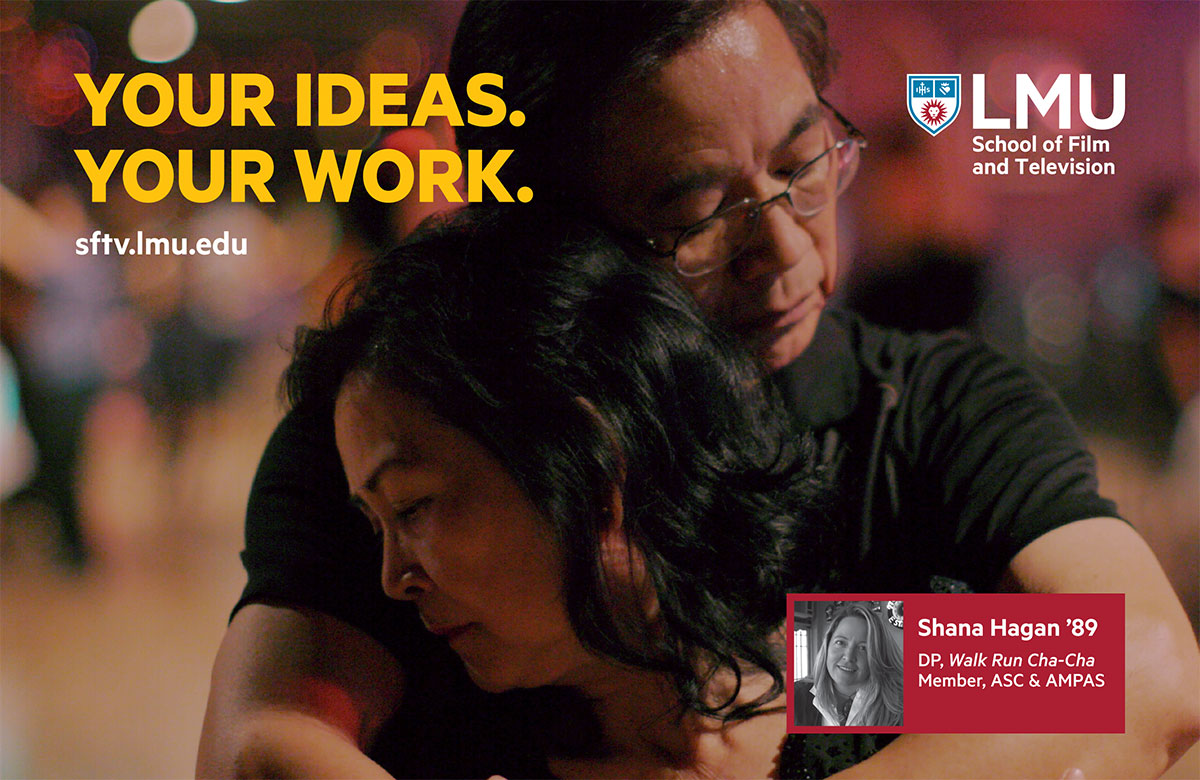 Social Media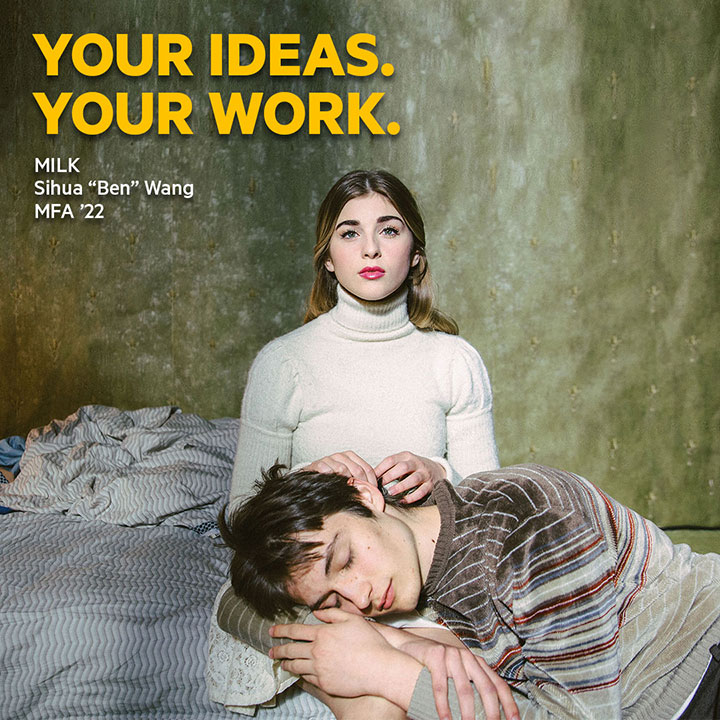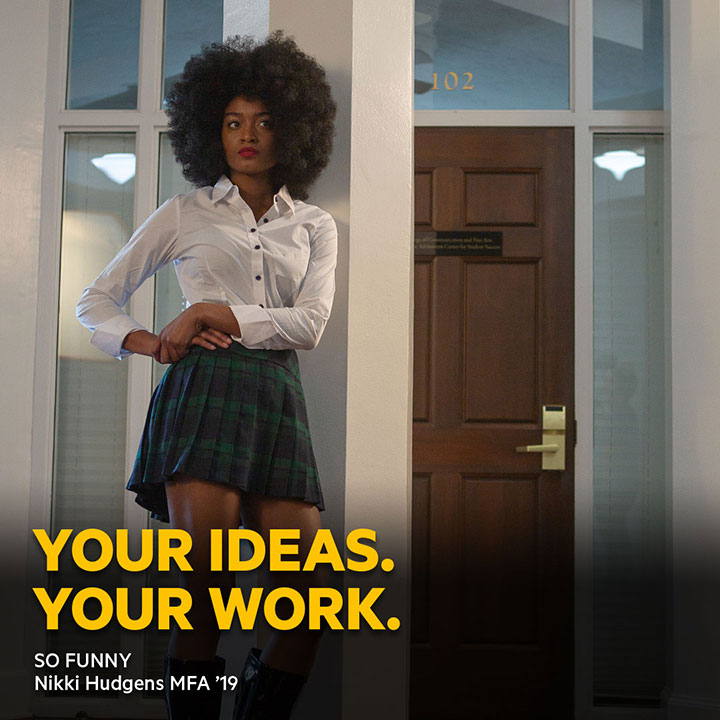 Academic Luminaries
Spring 2020
This campaign seeks to elevate LMU's academic reputation among university leadership who vote and influence university rankings. The campaigns showcased LMU's forward-looking academic deans, their visions and their signature initiatives, via a multi-channel print and digital campaign in The Chronicle of Higher Education, targeted email and other platforms.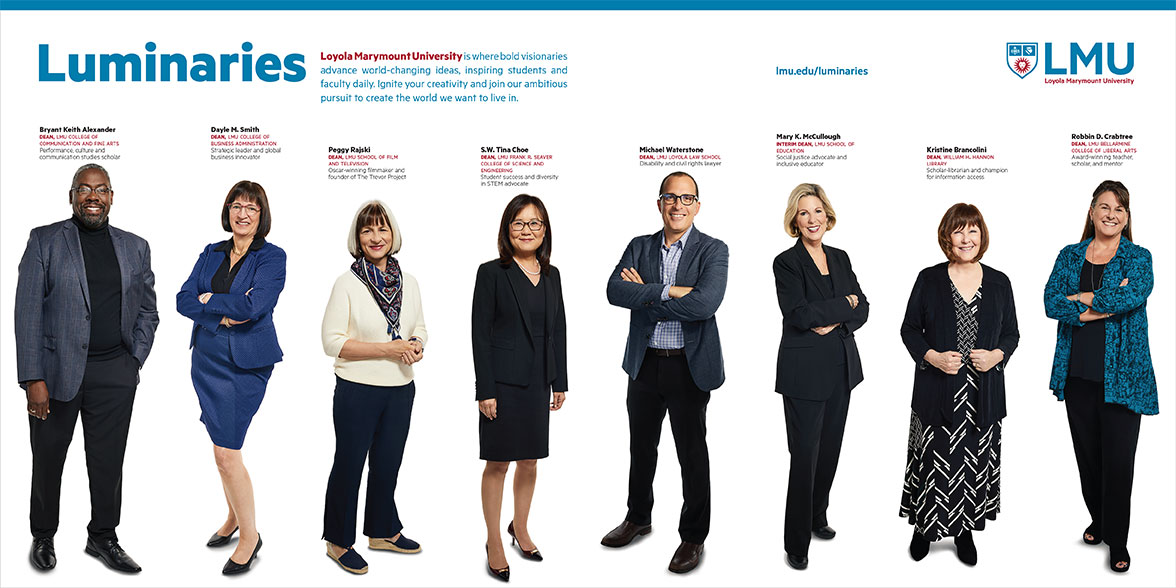 Graduate Changemakers
2019-20
This graduate education awareness campaign featured successful alumni who are creating the world they want to live in with the help of their LMU master's degrees. The campaign ran primarily at the Runway in Playa Vista, with supplementary print placements in national publications.